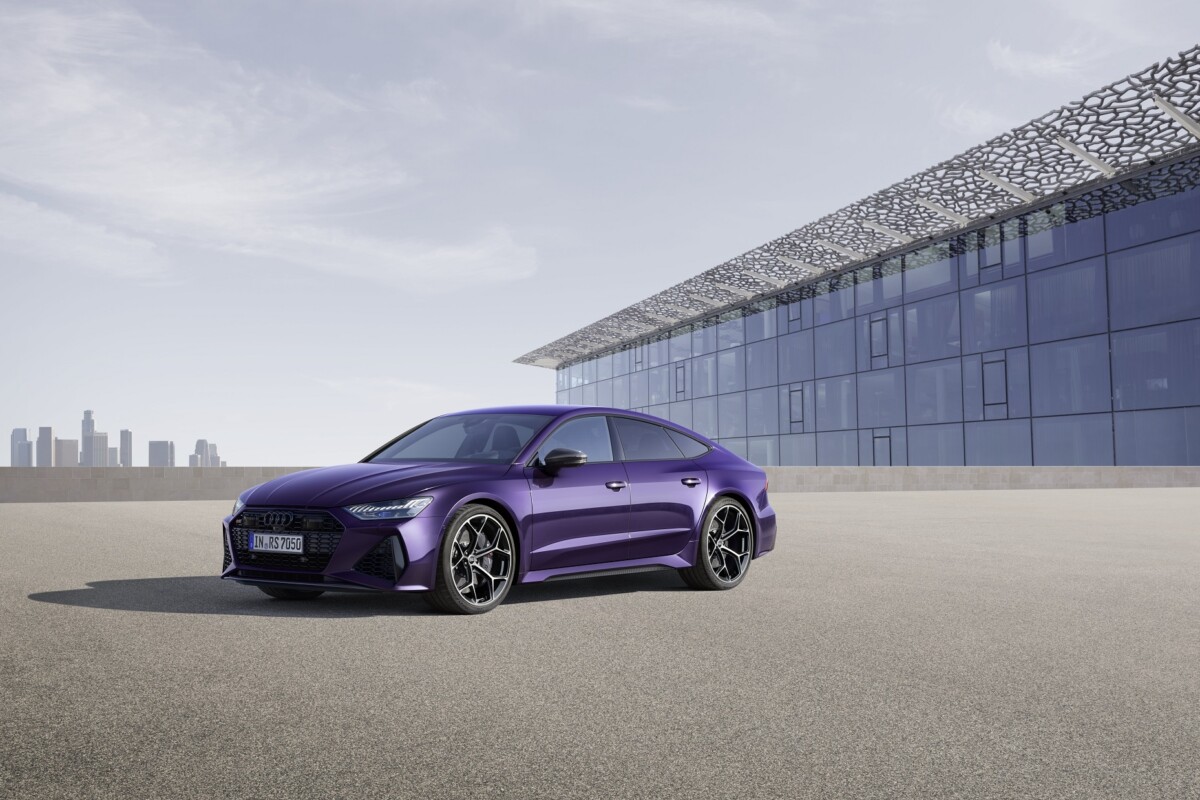 Encourage your child to be the best with an Audi Apprenticeship
At Audi we are looking for premium candidates to apply for our Apprenticeship programme. In return they will receive world class training, employment with an Audi Centre and the opportunity to drive their career forward with the UK's premium car brand. Has your son or daughter got what it takes it join the Audi team?
"Audi Apprenticeships are an amazing opportunity. It's a great way to learn while making a good living."
Frequently Asked Questions
Many of the parents that we talk to have similar questions about the Apprenticeship programme. To find out more please download our
FAQ sheet for Parents
. If you have any more questions we would be happy to talk to you directly. You can call us on 0800 5873051 or
email

[email protected]
"If you want to start an apprenticeship, try to be the best at whatever you are doing."