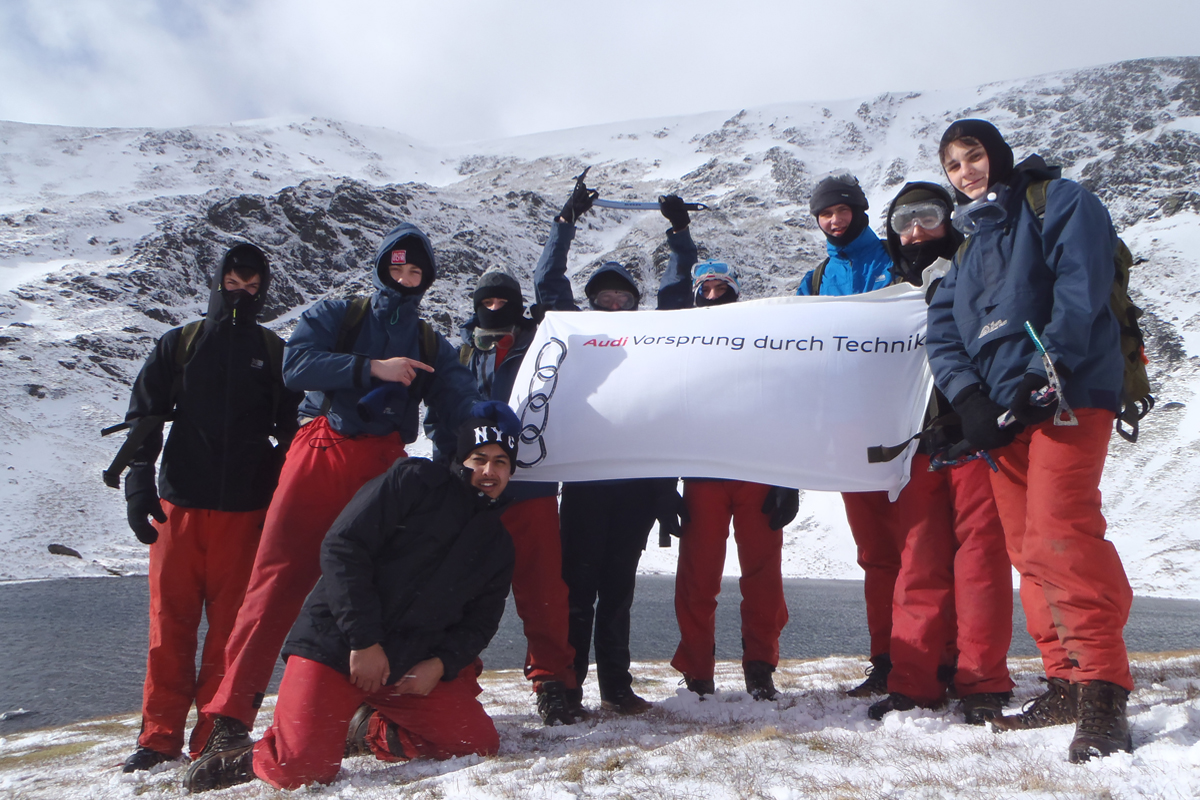 Organisational positioning statement
We believe that it is always unacceptable for anyone to experience abuse of any kind and recognise it is our responsibility to safeguard the welfare and wellbeing of all learners or associates. This organisation is committed to safeguarding and promoting the welfare of individuals and groups and expects all employees, our representatives and our learners to share this commitment. For our full policy and further information, advice and guidance, see the panel below:
Our 24hr Safeguarding number should any learner require immediate assistance is 07513 478410
"If you want to start an apprenticeship, try to be the best at whatever you are doing."